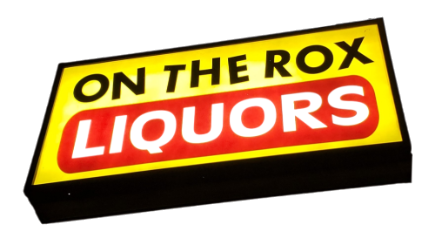 On The Rox Liquors
4382 Bailey Avenue
Buffalo, NY 14226
We Have The Best Prices In Town!!
Wine & Liquor Store in Buffalo, New York
Hours
Monday - Thursday: 9AM-9PM
Friday & Saturday: 9AM-10PM
Sunday: 10AM-8PM
Are You Receiving Our Weekly Sales Flyer In Your Email Inbox?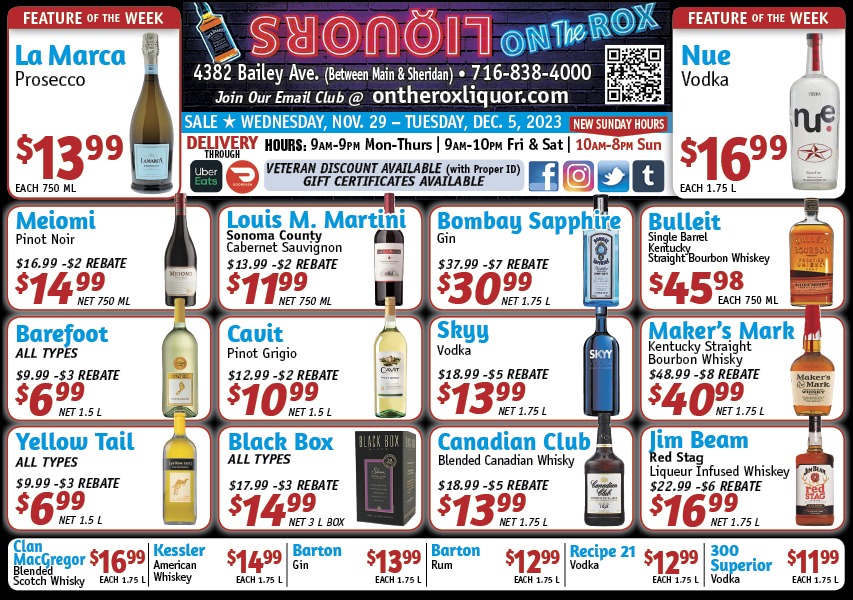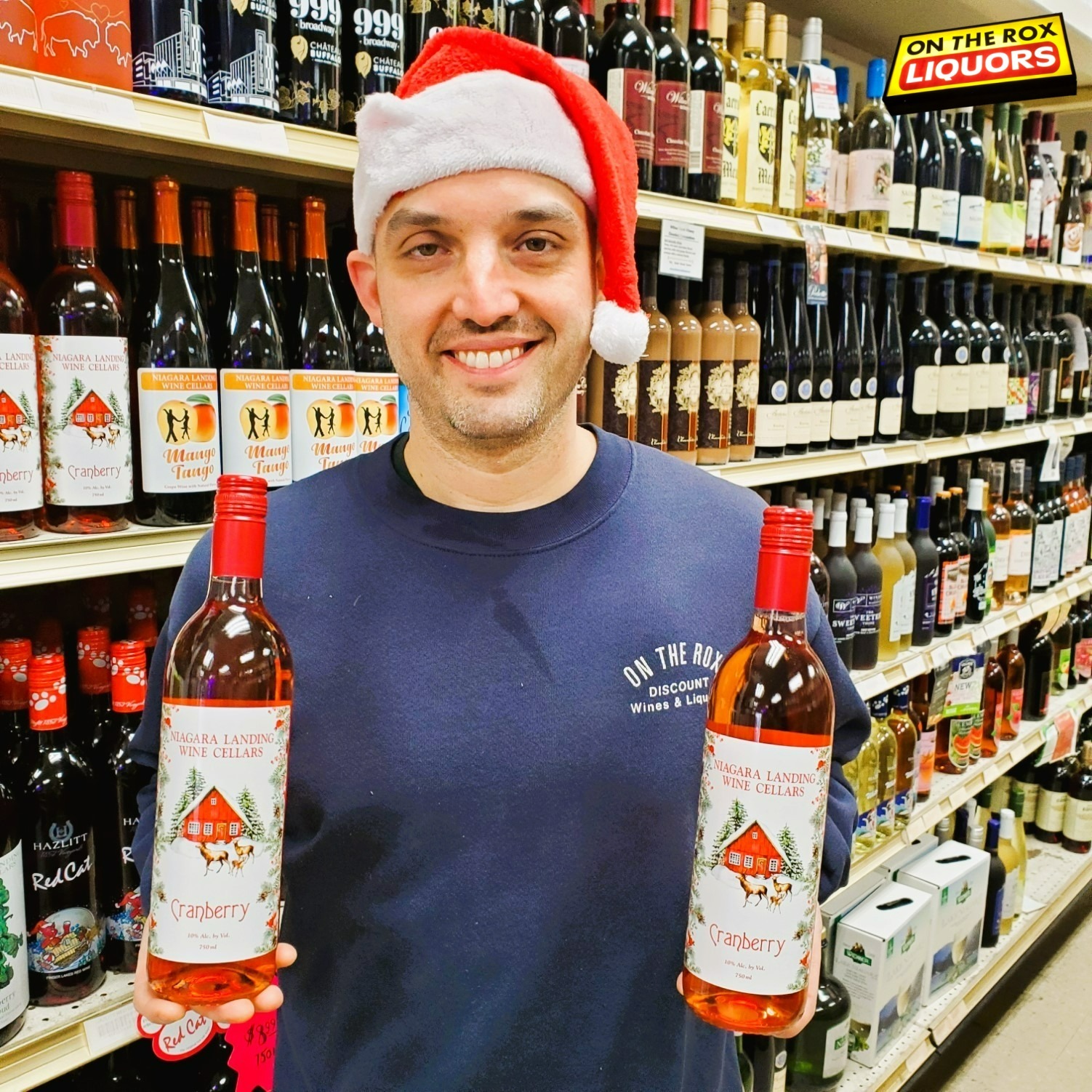 ON THE ROX LIQUORS
WISHES YOU A HAPPY HOLIDAY SEASON!!
Stop By ON THE ROX LIQUORS and Pick Up Your Favorite Wine & Liquor For The Holidays!!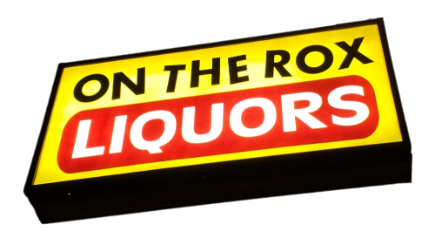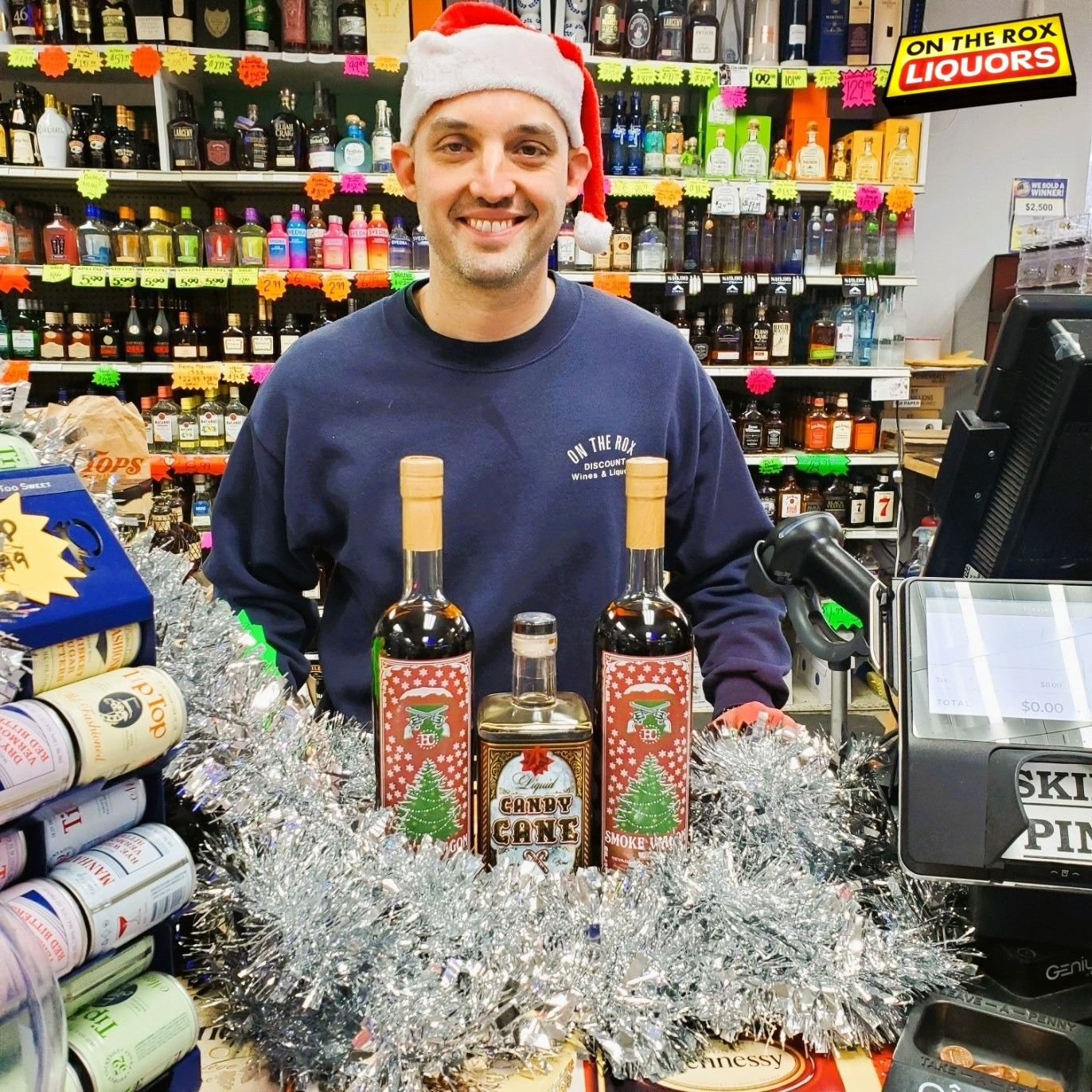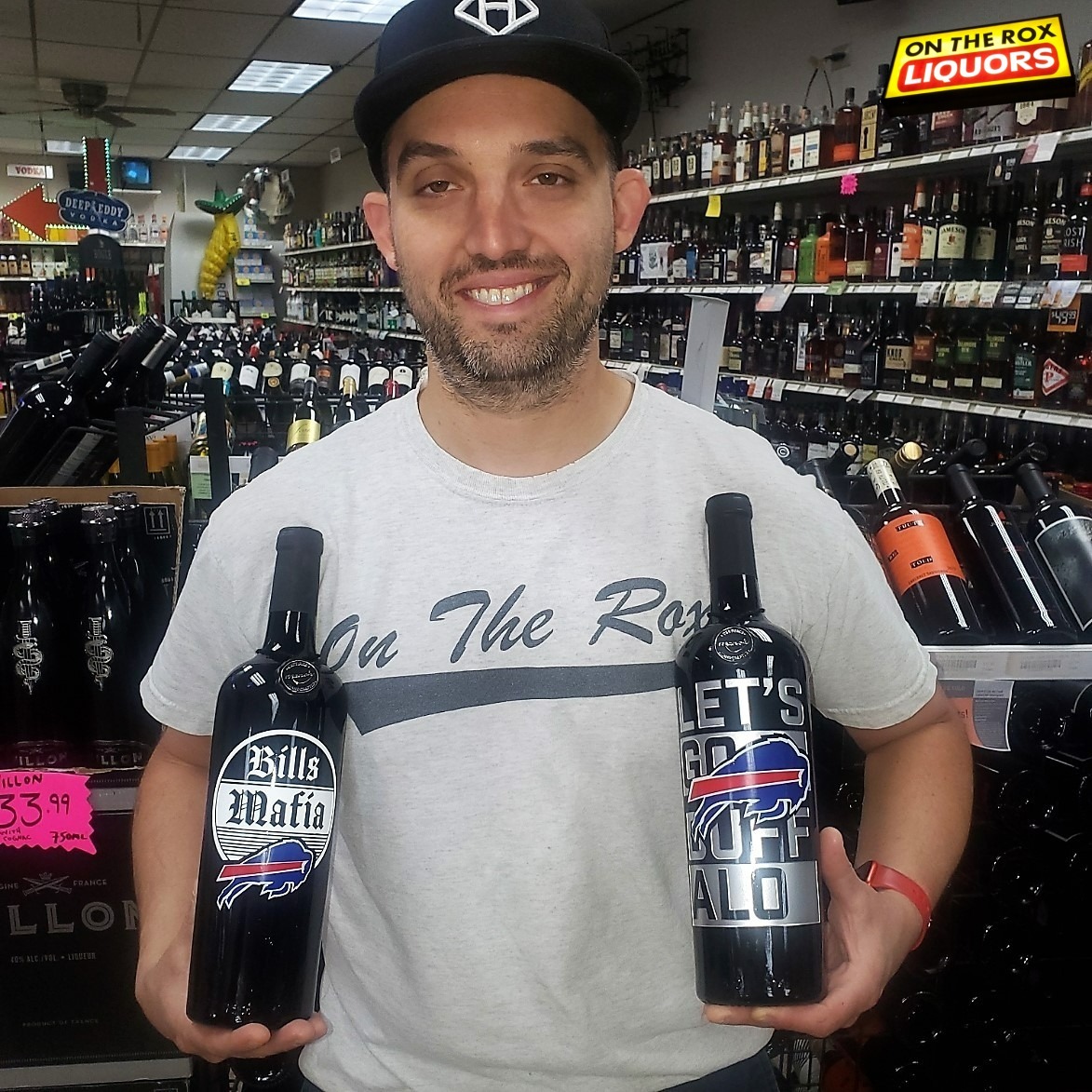 Join Us In Celebrating Our Hometown Football Team!
Stop By ON THE ROX LIQUORS and Pick Up Your Favorite Wine & Liquor For The Game!!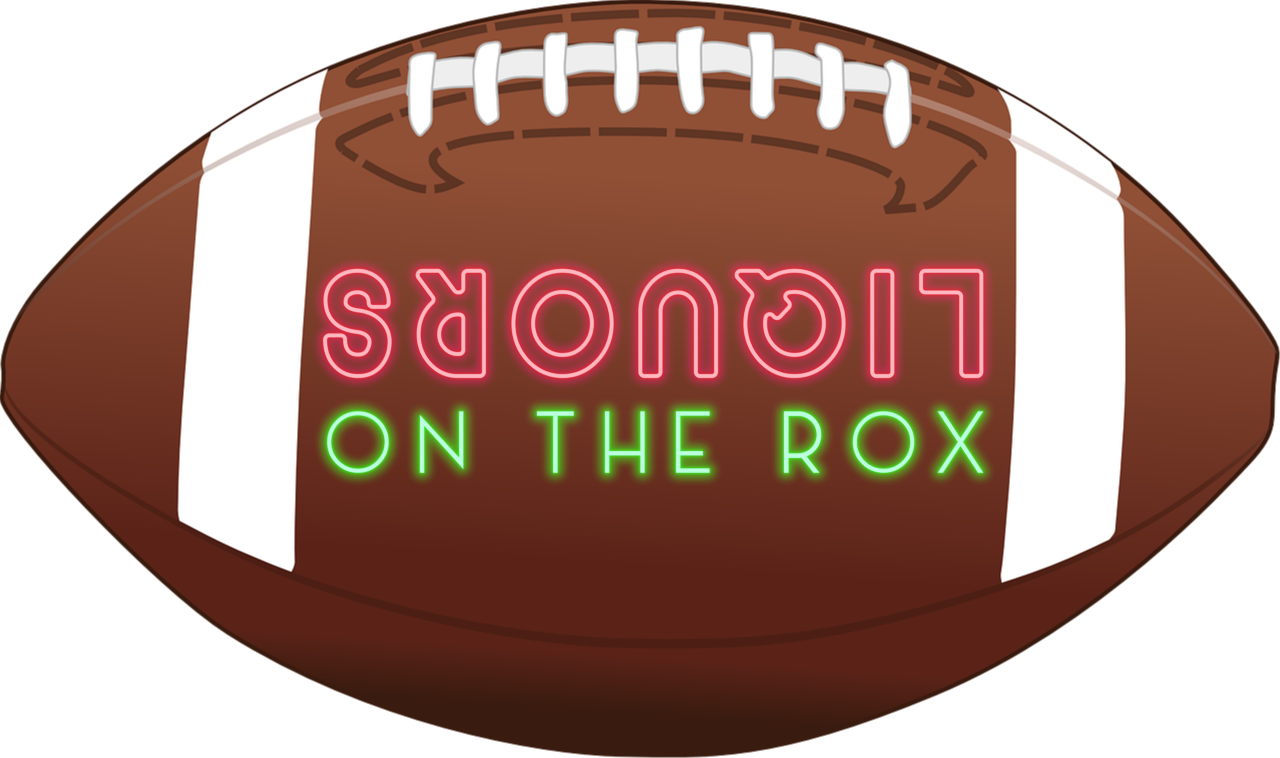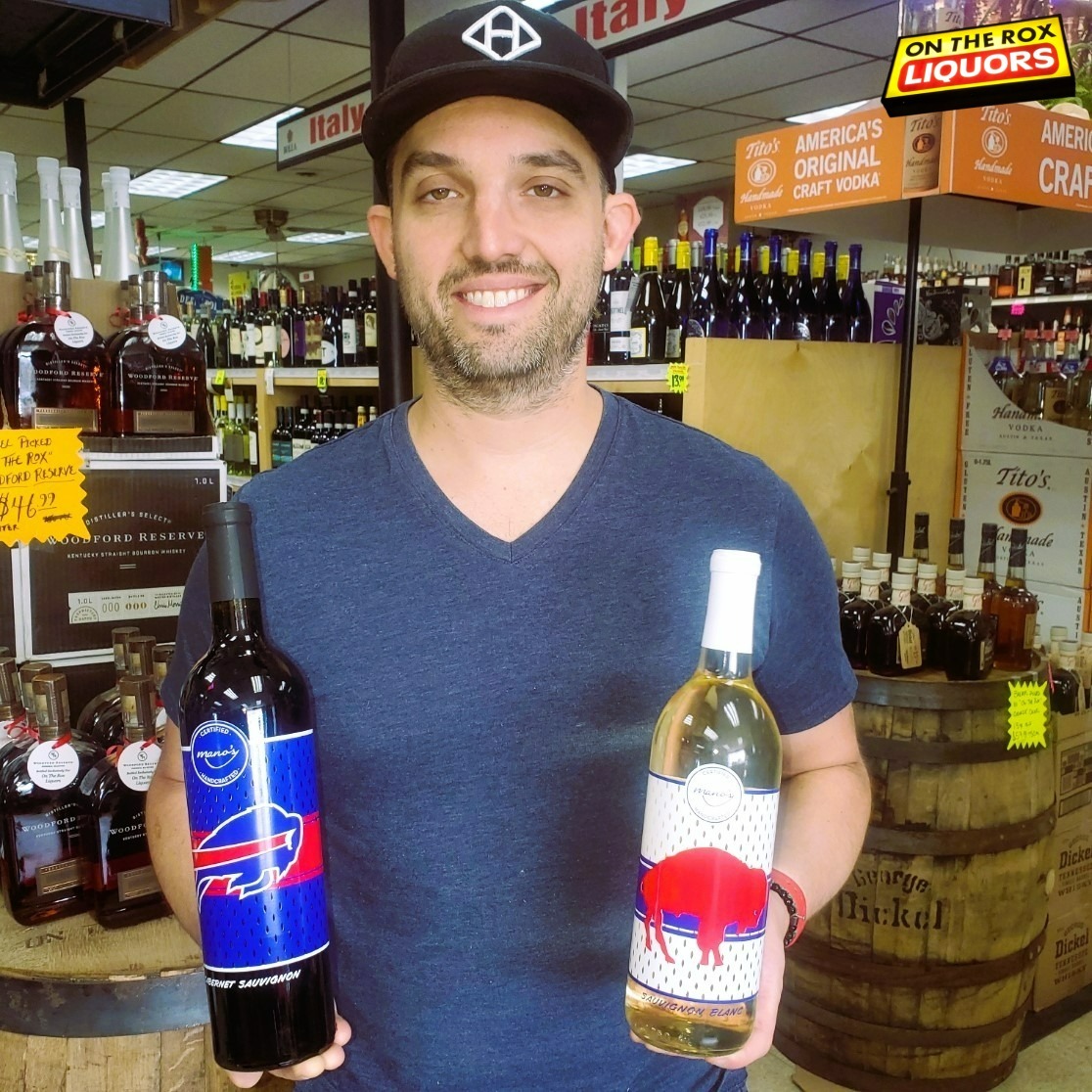 The Puppetman | Official Trailer | Shudder
This New Thriller Movie Was Filmed in Amherst, NY
Part of the movie was filmed at On The Rox Liquors!
Visit On The Rox for Discount Deals on Your Favorite Drinks & Mixers!

Liquor & Wine Delivery Service in Buffalo, New York.

Call 716-838-4000 for details!
Check Out Our New HARD SELTZER & CANNED COCKTAILS Section!
Follow "On The Rox Liquors"
On Social Media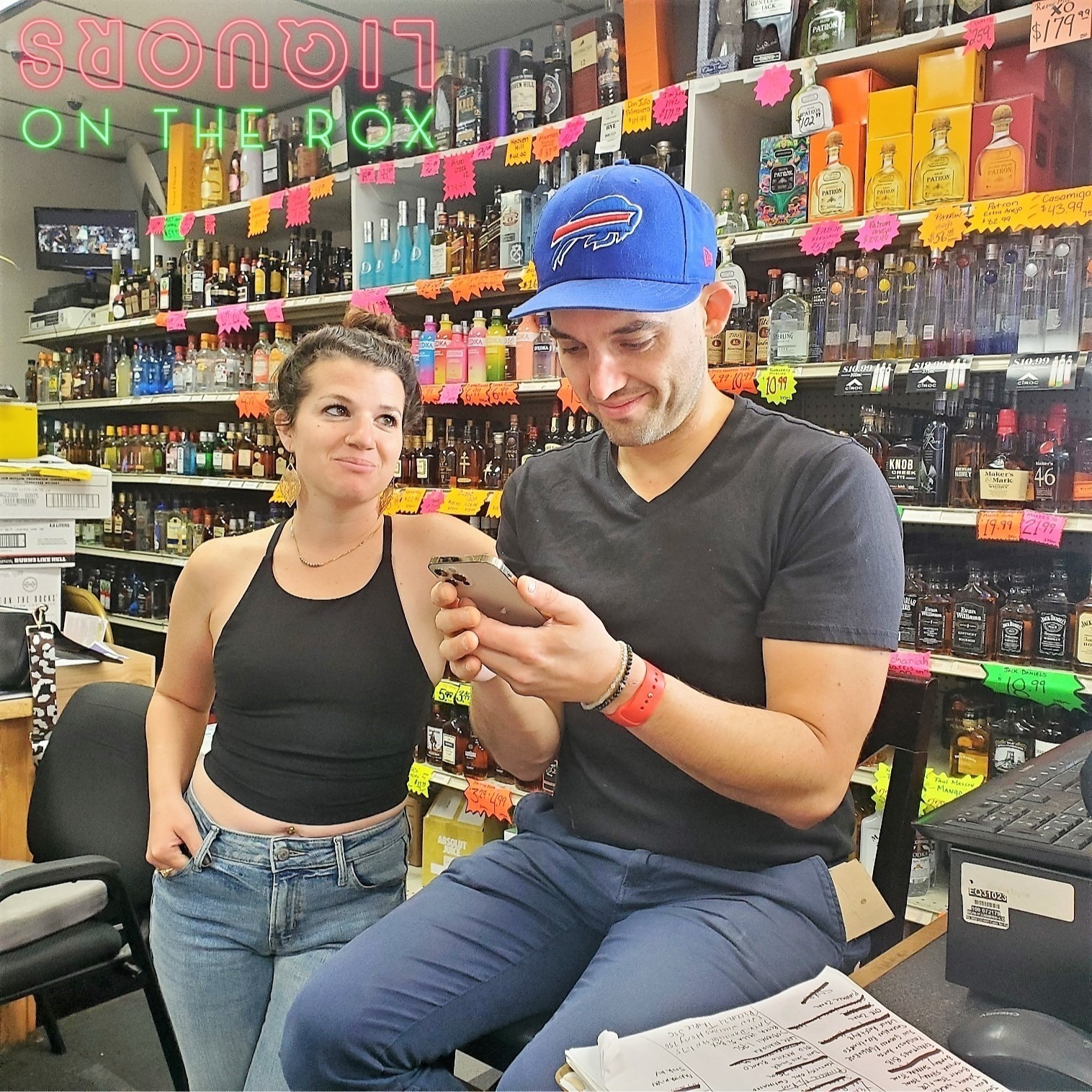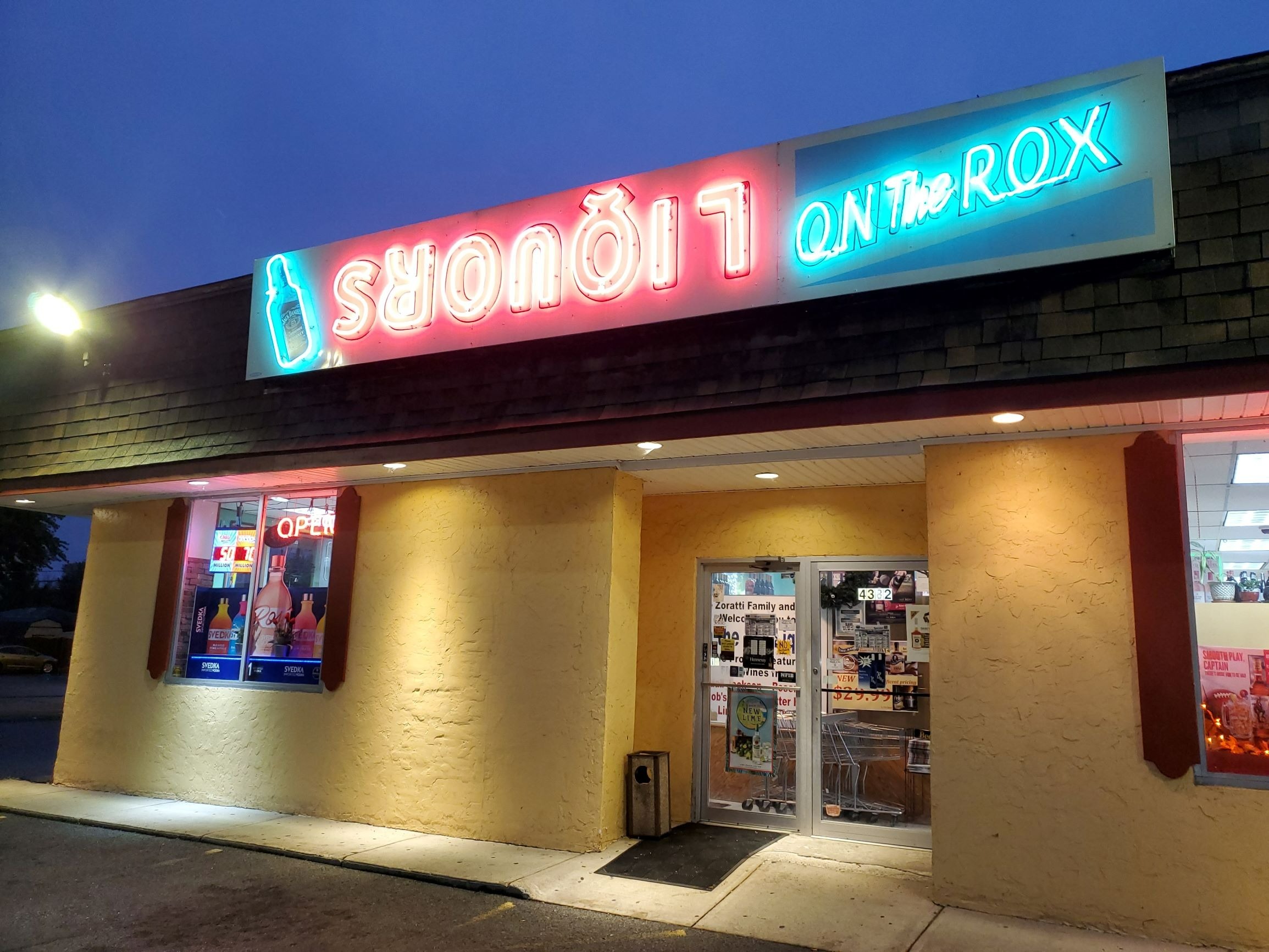 All Your Wine & Liquor Favorites in The Buffalo and Amherst Area!
Get Ready for the SEASON with Mafia Sauce at ON THE ROX!!
Call or Stop By On The Rox Liquors!!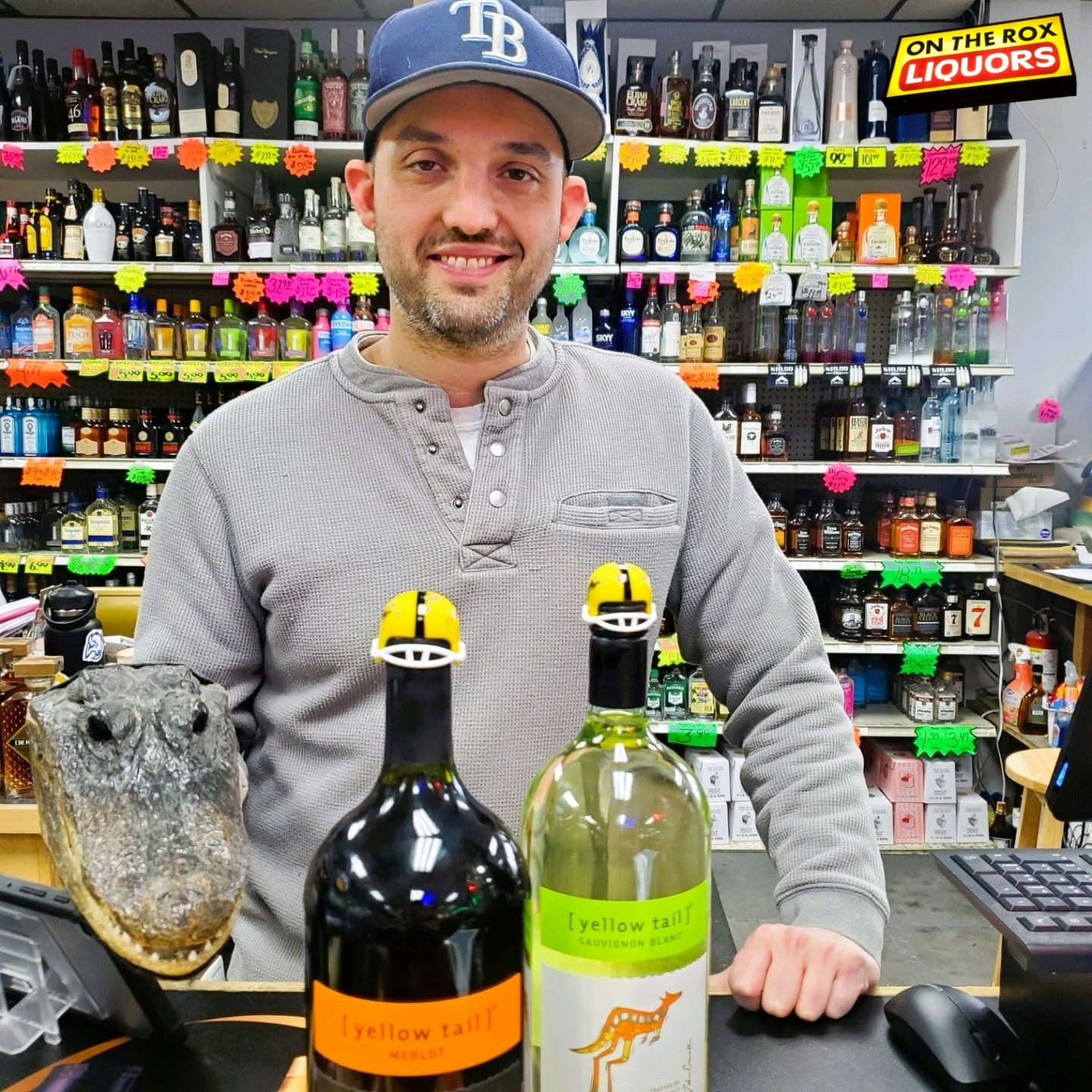 Customer Testimonials
See Why Our Customers Keep Returning To ON THE ROX LIQUORS!!
"Love going into an establishment where I can browse around,
pick & choose what I want.
Great establishment."
Chris M.




"Friendly staff, great stock.
Prices are decent."
Dee S.



"Great selection and very friendly clerks. It's always a pleasure
to shop here!"
Lexi M.


A Simply Outstanding Boutique Wine, Liquor, and Spirits Store!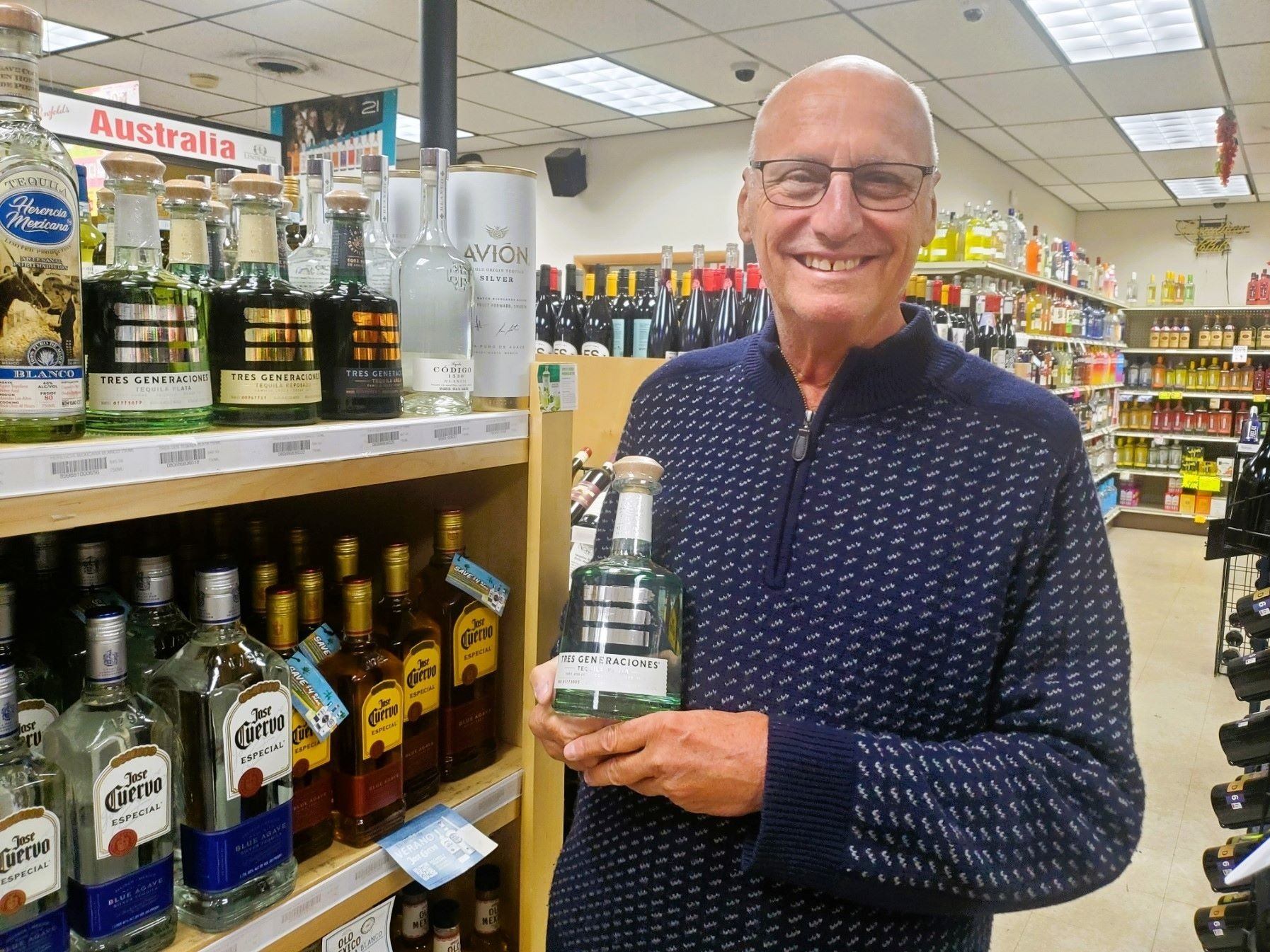 Our team has extensive experience in the wine and liquor retail store business. Customer service and satisfaction is our motto at On The Rox Liquors. We aim to create an inviting store experience and to bring you the best values and selections of all your favorite wines, liquors, and spirits!! Call Us Today at 716-838-4000
The Ideal Wine & Liquor Location in the Buffalo and Amherst Area!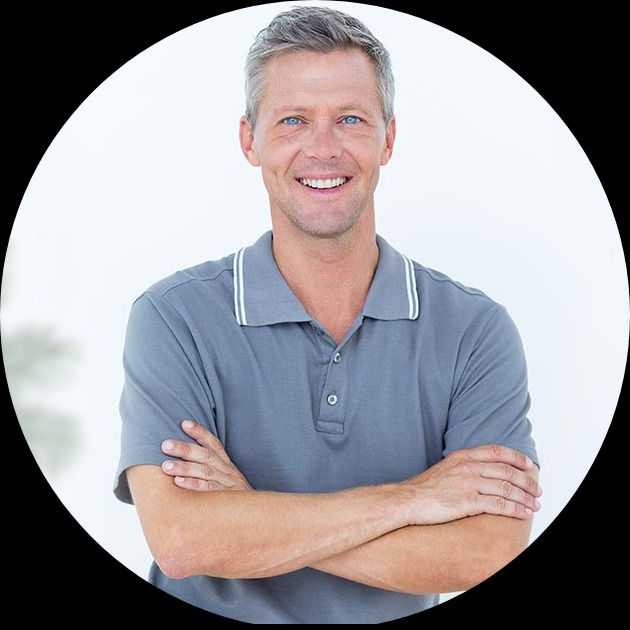 The Ideal Team
Our customer-service oriented staff is always glad to help with your questions!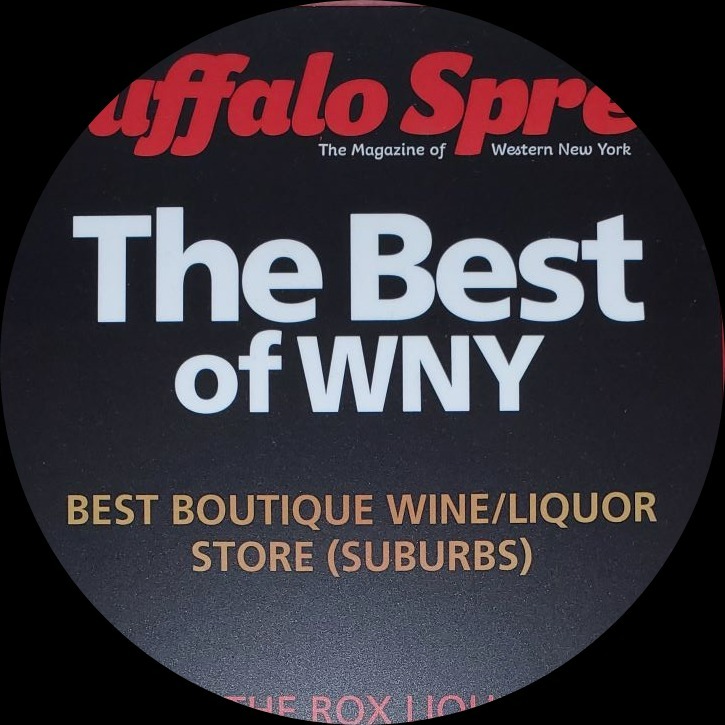 The Ideal Inventory


We source from trusted local vendors with connections all over the world.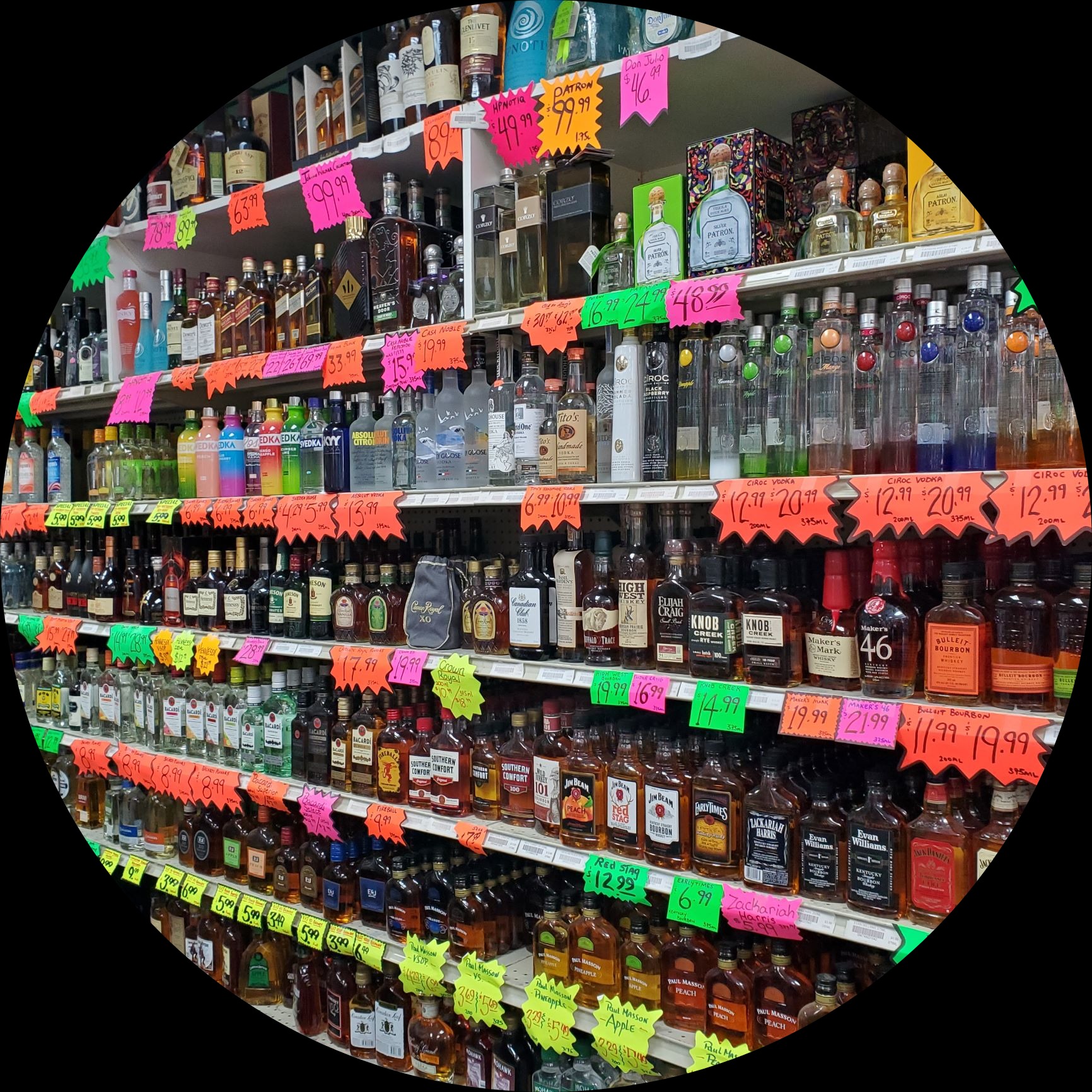 The Ideal Weekly Offer


Seeing is Believing. Visit our Store! Join Our Newsletter for Our Latest Updates!
The Lowest
Liquor
Prices
?
At "On The Rox Liquors"
in Buffalo, New York
Stop In & Experience
Our

5-Star Service!
Frequently Asked Questions
Is Delivery Available?
Yes, delivery is available through third party services - DoorDash, UBER EATS, and TakeOut Taxi.
Do You Carry Wines from Around The World?
We will gladly search for the all the best wines around the world every month! Just give us a Call!
Do You Offer Wine Tastings?
We have Wine Tastings featuring New Products Every Month!! Call the store for details or subscribe Free to our Newsletter and "Be In The Know"
On The Rox Liquors
4382 Bailey Ave
Buffalo, New York 14226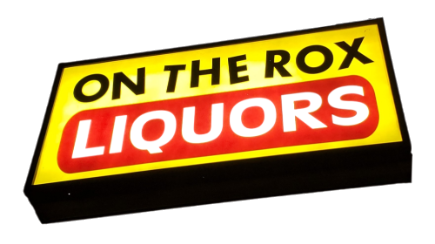 Hours
Monday 9AM-9PM
Tuesday 9AM-9PM
Wednesday 9AM-9PM
Thursday 9AM-9PM
Friday 9AM-10PM
Saturday 9AM-10PM
Sunday 10AM-8PM