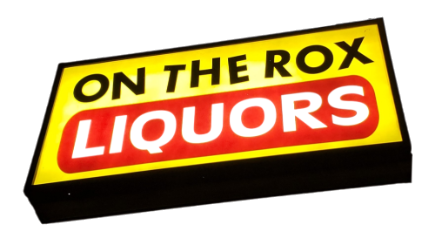 On The Rox Liquors
4382 Bailey Avenue
Buffalo, NY 14226
Wine Store in Buffalo, New York
One of the best ways to get acquainted with the variety of wines that we carry is to check with a member of our staff. We can help you choose a wine that would be best suited for your needs.
If you're looking for wine coupons and sale items be sure to join our email newsletter where we send our weekly specials, discounts, and the latest updates!
On The Rox Liquors
Is The Home Of The
$4.99 Daily Wine Baskets!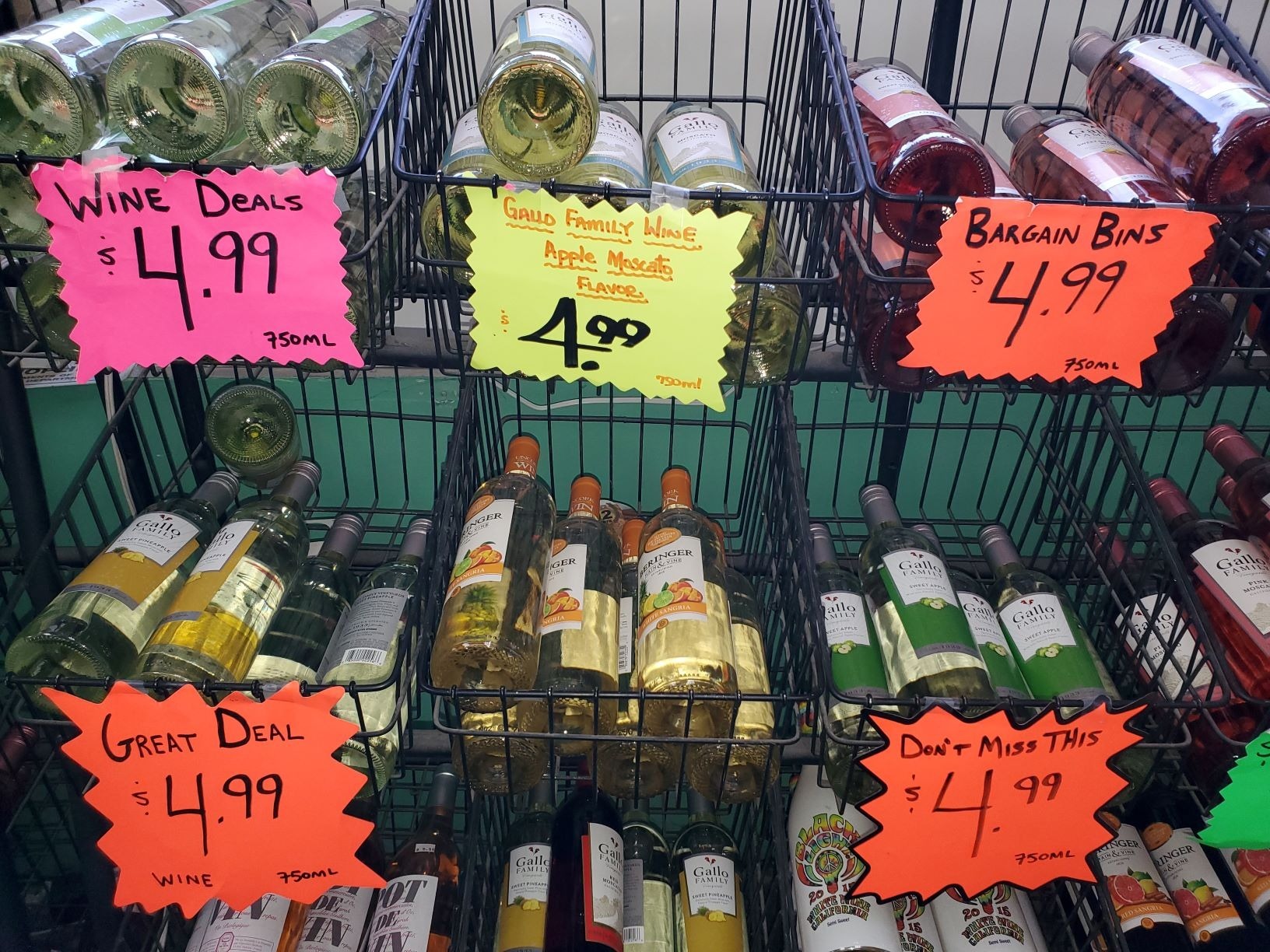 $4.99 Bottles of Wine Every Day!!



​​​​​​Wine Delivery in Buffalo, NY
The Ideal Wine Store
In Buffalo, New York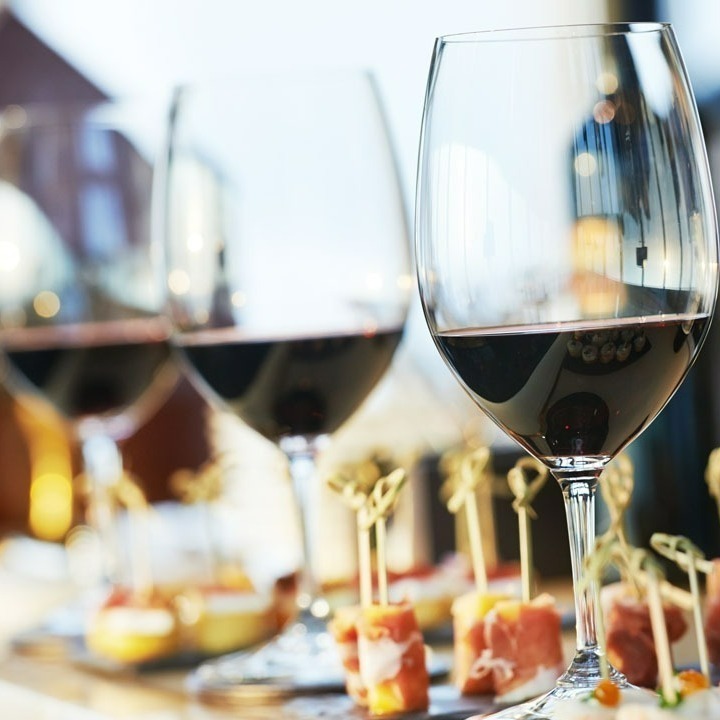 Chardonnay
A crisp wine with a clean finish. Semi-dry and medium bodied. Serve chilled. Compliments chicken, simple pastas and seafood.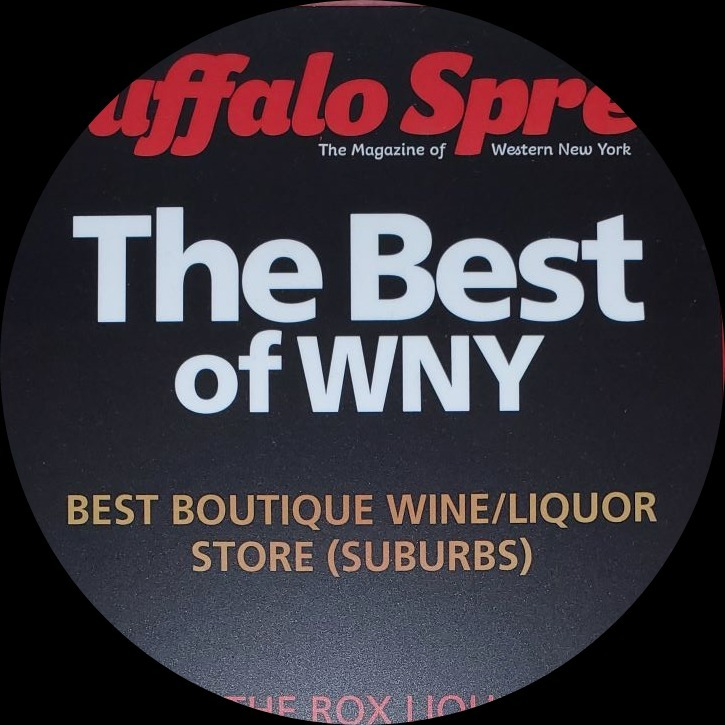 Merlot
A pleasing dry wine with blackberry and raspberry aromas. Serve at room temperature. Compliments pork, grilled meats and sauced pastas.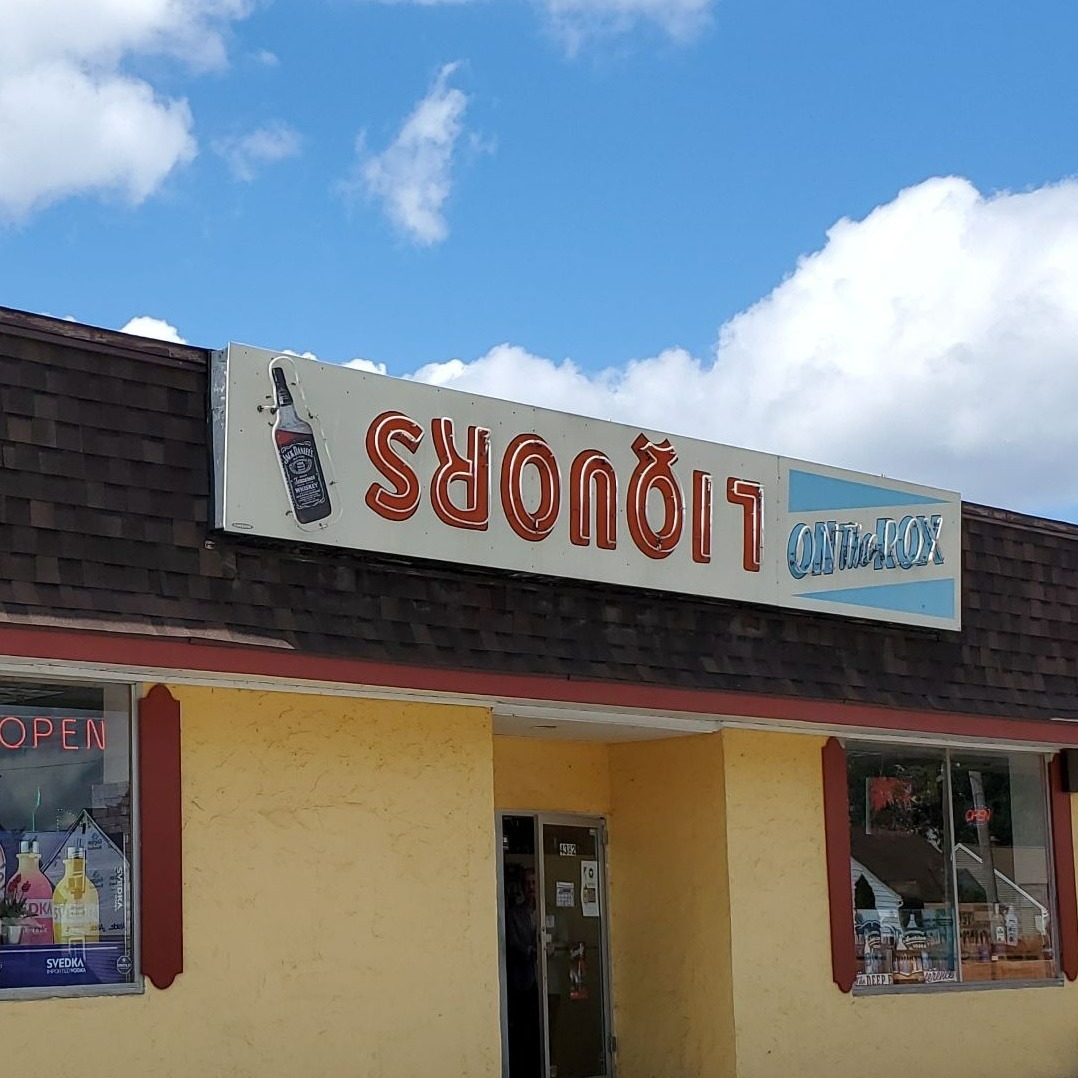 Zinfandel

Full-bodied with berry and blackberry flavors and aromas and a hint of spice. Pair with your favorite tomato-based pasta dish.
Stop In To Explore Our Large Selection Of Organic & Low-Sulfite Wines!
We'll Help You Find That Special Item You're Looking For!
There's a lot to know about New York State Wine Country - That's why you should never focus solely on price for any type of wine. Instead, focus on all the aspects of how the wine is created. Ask our knowledgeable staff for more details when you're at the store!!

Visit Us At 4382 Bailey Avenue in Buffalo!
Friendly Service and the Best Prices for Our Valued Customers!
Have You Received This Week's Store Specials?
Join Our Newsletter for all the Latest Updates!!
Sign Up Now & Get
a Special Offer!
We Stock All Your Favorite Wines!
Red Wine
We carry the most popular red grape varieties today, including Cabernet Sauvignon, Merlot, Pinot Noir, Syrah/Shiraz, Malbec, Sangiovese, Nebbiolo, and Zinfandel.
White Wine
Ask us about our variety of Chardonney, Sauvignon Blanc, Pinot Grigio/Pinot Gris, Pinot Blanc, Gewürztraminer, Moscato/Muscat, Viognier, Cortese, Semillon, and Riesling.
Burgundy Wine

Ask for our recommendations at the store!
On The Rox Liquors
4382 Bailey Ave
Buffalo, New York 14226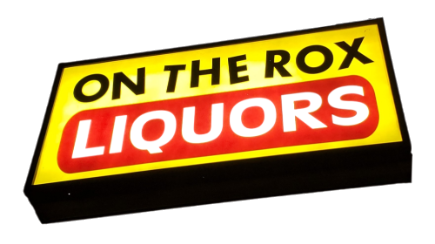 Hours
Monday 9AM-9PM
Tuesday 9AM-9PM
Wednesday 9AM-9PM
Thursday 9AM-9PM
Friday 9AM-10PM
Saturday 9AM-10PM
Sunday 12PM-9PM